You can book between 1 and 10 rooms in a single transaction at Hotels VIVA in Mallorca (Majorca) and Menorca (Minorca) in Spain and we aim to provide the best room rates for groups, multiple rooms and events. Ideal for weddings and small group events, try to use a promo code to make sure you get the best online deal.


How to Add Extra Rooms to Your Hotel Booking

First Room: At the home page, select a hotel venue, enter your check-in / check-out dates and then click 'BOOK'.


This will take you to the detail page where you are presented with the different room options for the first room. Please choose the occupancy options for the first room (please see below) to determine the number of adults and children for the first room only.


Next, please select 'ADD' next to your preferred room choice.


Extra Rooms: To add extra rooms, please select 'ADD ANOTHER ROOM' on the right side of the screen.


Each time you add a new room, you can modify the number of guests and dates for each individual room selection. You can click 'VIEW DETAILS' to see each room option you have entered previously.


This is a very flexible reservation system and you can have a mix of different check-in and check-out dates for each room, and also have different occupancy options for each room.
Accommodation Occupancy Options
In a single online transaction, you can book the following accommodation:
Rooms: between 1 to 10 rooms.
Adults: between 1 to 3 adults.
Children: between 0 to 2 children per room, plus 1 baby.
Duration: up to 30 days.
If you prefer, you can reserve your booking by making lower value multiple transactions and you can also share this offer with other people travelling within your group. This hotel chain offers a collection of 7 hotels and resorts in the Balearic islands of Mallorca (Majorca) and Menorca (Minorca) in Spain.
VIVA HOTELS
VANITY ADULTS ONLY HOTELS
PREDI SON JAUMELL HOTEL
2019 Holiday New Promotional Code at Hotels VIVA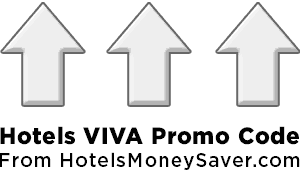 Code Promo Predi Son Jaumell Hotel Rural in Mallorca
View Promo Code & Open Site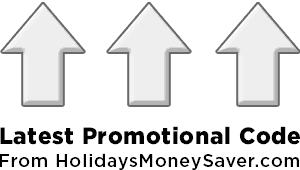 How To Use The Promotional Code
You can enter the promotional code on the home page or the hotel detail page.


The code above ##### provides 5% Additional Discount at Predi Son Jaumell Hotel Rural in Mallorca.


This code is valid for www.hotelsonjaumell.com and Predi Son Jaumell Hotel Rural is a Hotels VIVA property in Mallorca (Majorca), just a few miles away from the lively Cala Ratjada.


This new promo code offer is valid for bookings and stays until 31st December 2019.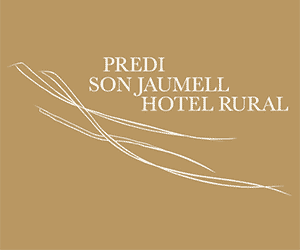 Hotels VIVA 20% DISCOUNT See Below:
Now let's explore the latest promotions ranging from 5% to 20%:
NEW >>> Discount Offers <<< NEW

Español: Codigo Promocional ~ Deutsch: Aktionscode Angebotscode ~ Français: Code Promotionnel ~ Italiano: Codice Promozionale ~ Português: Código Promocional ~ Türkçe: Promosyon Kodu ~ Polish ~ Kod Promocyjny.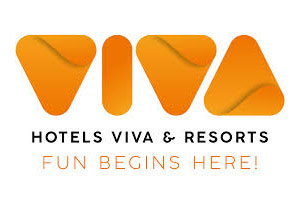 View Hotel List in Mallorca and Minorca in Spain

VIEW >>> Hotel List
<<< VIEW

VIVA HOTELS
VIVA Cala Mesquida Resort & Spa
VIVA Blue & Spa
VIVA Sunrise
VIVA Eden Lago
VANITY ADULTS ONLY HOTELS
Vanity Golf
Vanity Suite & Spa
PREDI SON JAUMELL
Predi Son Jaumell Hotel Rural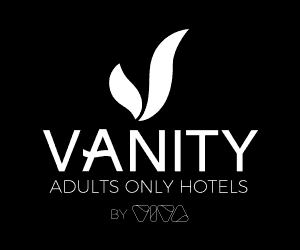 Extended Stay For Long Duration Holidays - Book Up To 30 Days

Ideal for business travellers or long stay holidays, you can reserve hotel visits lasting up to 30 days in a single booking. For a hotel stay lasting longer than 30 days, please book online using 2 transactions.
One of the unique appealing aspects of the site is that you can book hotel accommodation only, or choose to book a package holiday which includes flights and hotel. Find out more about the Hotels VIVA collection and Vanity Adults Only Hotels at the HotelsViva.com
official website.